Dmitri Bender got: Flickr | Facebook | email address
This image belongs to a small series taken in the town of Sarapul, Russia, in August 2013. Sarapul is a calm riverside town in a hour long drive from my city, Izhevsk. I went to Sarapul one summer morning  on impulse – and thoroughly enjoyed the atmosphere of this quiet place.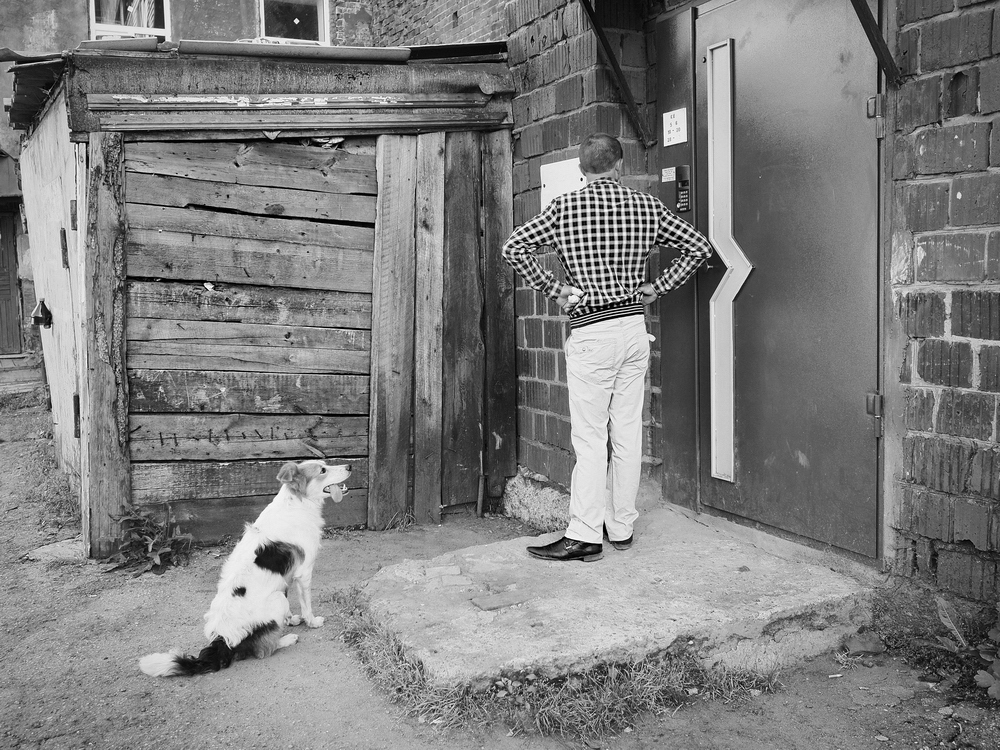 This is Dmitri Bender's site meant to serve as a gateway to all previously established Web presence outlets of mine.